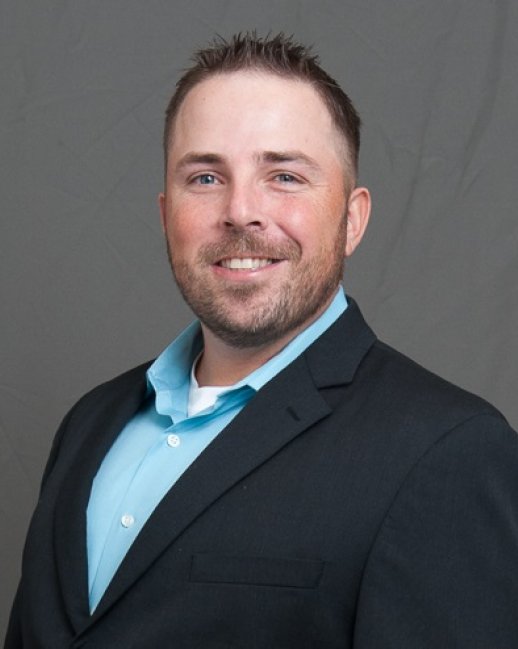 Jim Graham
Wise County Home and Land Specialist
My name is Jim Graham. I am excited to be with Ginger & Associates. As your Trusted Real Estate Agent my focus is to provide the highest level of service possible and to help you achieve your Real Estate Goals. What my team and I do differently, is that we help our clients save time and money by actively studying the market and keeping them informed, we constantly communicate with our clients to make sure they are always in the loop, and we build relationships for life, that go way beyond any transaction. I enjoy working with everyone from First Time Home Buyers, to New builds, to investors ready to buy their 1st home or land or their 10th, as well as with families that have outgrown their home or are ready to downsize that need help selling. I have lived in the
Wise County area since 2004 with my wife Erin. We have four boys from 6th grade to a senior in College.
Prior to becoming a realtor, I sharpened my customer service skills through extensive work experience in the oil and gas industry. Some of my strengths include negotiation, conflict resolution, project management, and keeping my clients on task to achieve their goals. I'm looking forward to being your Realtor for life!
Mobile: 817.822.0265