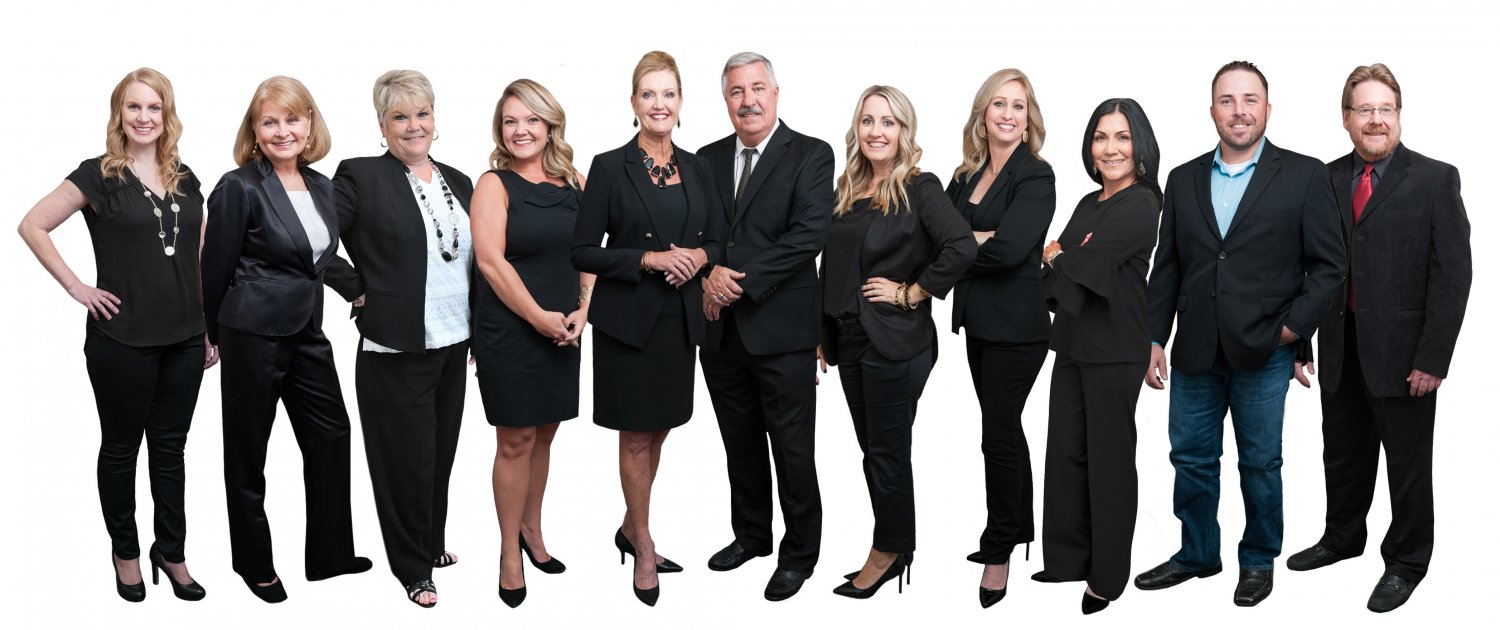 ABOUT US
Our team has over 50 years of experience in real estate. We provide a full range of real estate services with experience in luxury homes, waterfront and investment properties, and first time homebuyers.
READY TO
SELL YOUR HOUSE?
We offer an easy and no hassle home selling experience with our dedicated listing team. We deliver maximum web presence for your house and are one of the DFW area's most experienced home selling teams.
LOOKING TO
BUY A HOME?
Our team of experienced, full-time real estate agents are ready to walk you through the process of buying the perfect home.
HOW MUCH IS
YOUR HOME WORTH?
Curious to know what your Texas home or property is worth? Whether you are thinking about selling or refinancing, our home value estimator will give you a safe range of your home's value. Or take advantage of our free in-home consultation! 
OUR CLIENTS LOVE US
"Love, love, love working with Ginger and her team. Her response time is wonderful!"
—Keri White
I've used Ginger's real estate services since 2006. She made it a smooth process buying my first home in 2006, buying a rental property in 2007, and now selling my home. I have recommended her to friends and family, and they have always had great things to say. I would definitely recommend her to anyone buying or selling a home.
—Donna G
"Thank You so much for everything! It all worked out perfect. It was a pleasure working with you. I can't thank you enough for helping me; especially when I was out of town. Wishing you all the best."
—Holly Johnson
Ginger is wonderful!! Knowledgeable, dependable and very professional. We've worked with her for several years on buying rental property and most recently selling our home. The Best!!!
—Redfin Partner
"Professional and knowledgeable. Advocates for her client. Candid, savvy on the details. Responsive and maintains clear communication at all times. Her staff are outstanding as well. Ginger has assembled a stellar team - Sherry and Julie worked with us and we could not have been more impressed. All around top marks."
—Redfin Partner Program Team
FEATURED LISTING
159 Private Road 460
Kaufman CSL Survey
Acerage, Heavily Treed, Horses Permitted, Landscaped, Lrg. Backyard Grass, Water/Lake View
GET IN TOUCH
WE'D LOVE TO HEAR FROM YOU!