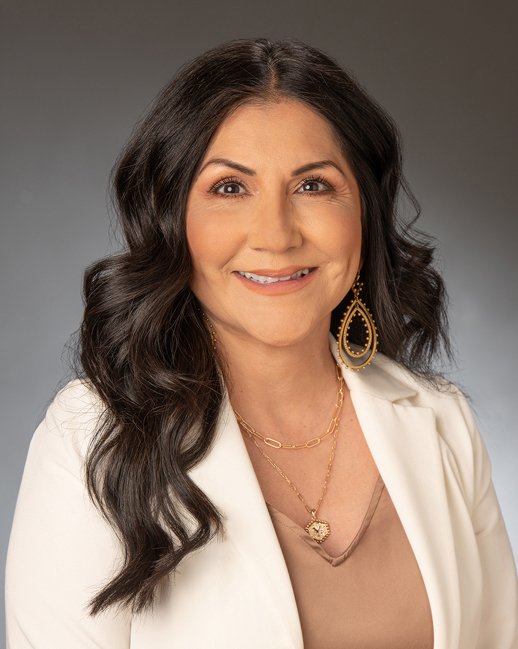 Yvonne Erwin
Lead Buyer Specialist
Yvonne started her Real Estate career in 2010 as a Buyers Specialist and Military Resident Specialist. She is committed to providing her clients with great care and expertise, as well as treating them with respect and honesty at all times. She is an excellent communicator, and prides herself on her abilities to educate, negotiate, and facilitate the many facets of a real estate transaction. Her client's satisfaction is extremely important, and she will work hard to keep the lines of communication open every step of the way. Yvonne will assist buyers as they navigate through the details of a transaction. Buying a home can be very stress-inducing, therefore she aims to provide ample support to keep the process stress free.
She is also fluent in Spanish. Si esta pensando en comprar, permitame ayudarlo a encontrar y asegurar la casa correcta para usted y su familia que disfrutara por mucho mucho tiempo. Es mi mision representarlo en lo mejor de mis abilidades en la compra de una casa.
They say "Home Is Where The Heart Is."  Well, Yvonne was born, raised, married and also raised her own family in Fort Worth and this is where her heart is.
Mobile: 817-907-1330