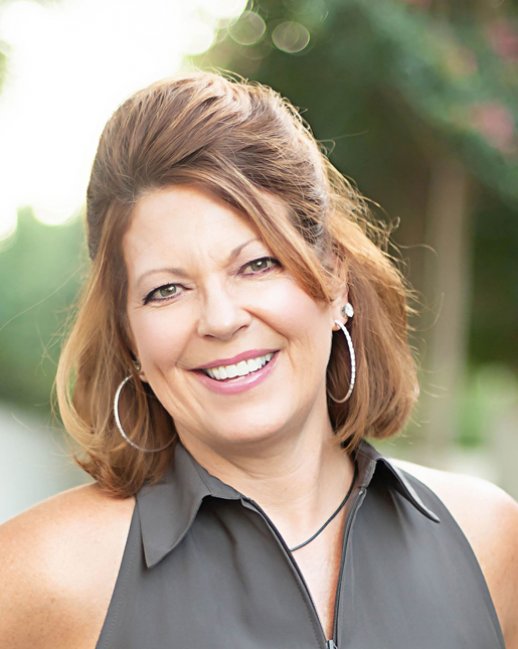 Toyna Treadway
Buyers Specialist
Hi, my name is Toyna Treadway, I live in the Fort Worth area. I  have been happily married for 29 years. My husband and I have two grown sons, and one amazing daughter in-law. I love to travel, and dream of a sea shack by the sea shore one day!
My husbands job has moved us to live in many places throughout the years. I always said I wanted to live in Texas, and so dreams do come true. This allows me to be closer to family in Houston, Tx.
Life gives us so many challenges. This is why it was so exciting for me to be able to join the real estate industry. While living abroad you realize the American dream of owning a home is so important to everyone! I wanted to be a part  of helping those dreams come to fruition. The joy, when you hand someone the keys to their new home, is Priceless!!
I am so excited to be working with an amazing team! At Ginger & Associates, it is our goal to serve you with the latest market information, and getting you the best deal possible! Our loyalty and professionalism is always to serve you the client!
It would be my pleasure to serve and guide you in buying, or selling your home!
Lets "Tread" the way to your New Home!!